Antibacterial Hand Sanitizer
70% Ethyl Alcohol based. Antiseptic product formulated with non-toxic components. Contains Glycerin to protect the skin, avoiding dryness in the hands. Eliminates 99.99% of microorganisms on the skin. Fragance-Free Hand Sanitizer in Gel form.
View Products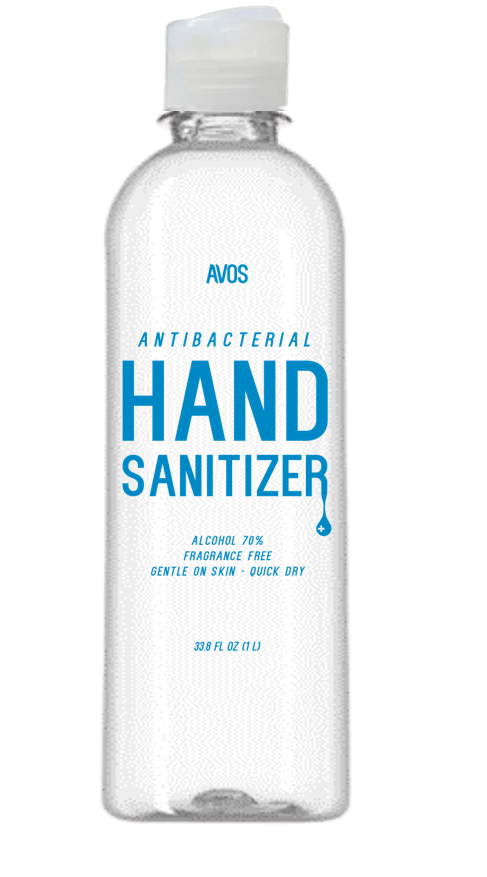 About Us
We are a company in the cleaning and personal care market that arose based on the need and opportunity for current health and sanitation problems. Our mission is to provide the best personal care products and simultaneously ensure the health of all of our consumers.
For sale in United States and Mexico
We have a formula approved by the FDA and COFEPRIS
Location of Delivery
We deliver goods in Laredo Tx. and any part of Mexico.
Family Company
We are proud to say that AVOS is the product of the third generation of the family business.
Request a Quote
Ask for our entire catalog so that you can choose what best suits you.